Since finishing my PhD in literature, my wife and I are truly location independent and write full-time. One of the biggest productivity hacks I've found is to put myself in beautiful and inspiring environments (that are mostly distraction free). While some argue they can "write from anywhere" – I'm a firm believer in what Cal Newport calls the "grand gesture" mode of productivity: I can write more in a special month I set aside than I can in a year of trying to make time for writing.
This isn't about going on vacation either; I'm not trying to "get away from" real work and take a break. I'm trying to boost my productivity by staying in places that allow me to maintain a meaningful writing habit. What follows are 100 of my top picks for personal or communal writing retreats. Not all of these are ideal in every way (some of the rustic cabins may not work long-term but will be great for a weekend digital detox.) And not all of these are cheap, but I tried to keep them under $1000 a month per person. For example, in November I'm renting a castle for Nanowrimo… it cost $12,000 to rent but I could easily split it with 12 people.
I'll be exclusively staying at places like this for the next several years while I focus on my writing, and there will be lots of opportunities to join me – if you'd like a chance to come to one of my writing retreats, sign up to my list or visit www.creativcastle.com for upcoming events. I also hope to routinely give away free stays for indie authors, maybe with giveaways or writing contests, so you should follow me if you want to win.
If you could write your book anywhere, where would you go? Let me know in the comments!
UPDATE: I tried to embed all these listings straight from AirBNB, but they load slowly. Make sure you check out my best writing retreats for 2017 and 2018.
And here's a video of two of the castles we rented last year.
If you want to win a free stay in one of my castle retreats, sign up here.
Criteria: I like places with a view, and I like history, so most of these are in Europe.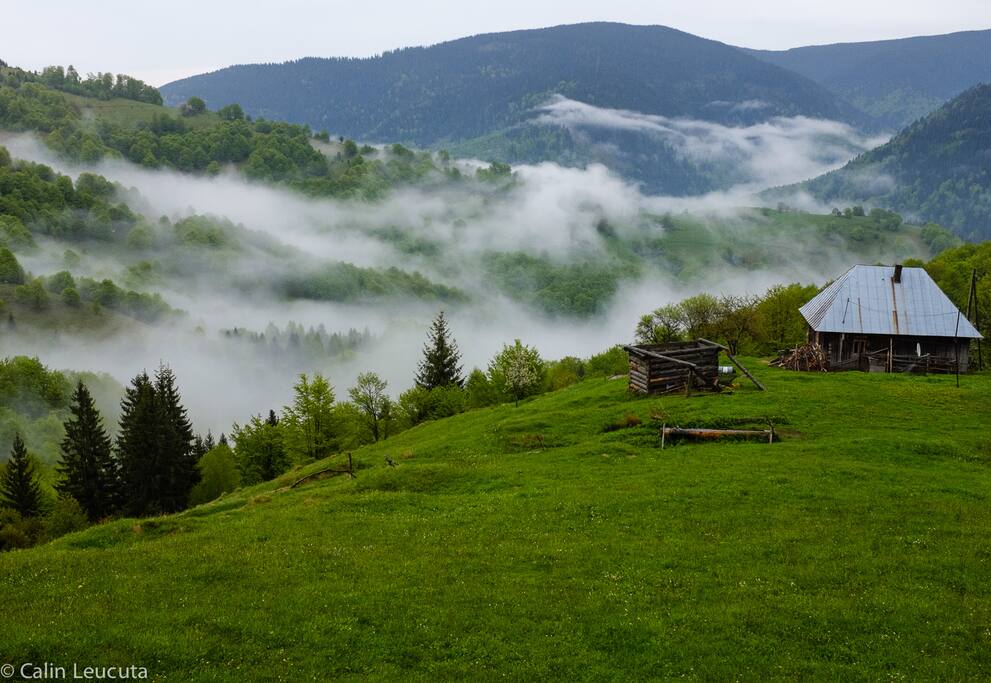 [is_guest]
Want to join me?
Environment is important but community is too; it's easy to be isolated as a writer. Great things happen when creative people share a space and focus on common goals. For that reason I'll invite other authors to join me; we'll write our books together and I'll share everything I know about book design and marketing. I'll also be giving away some free stays.
If that sounds like something you'd be interested in, you should sign up to win a free spot or follow me on social media.